Dr. Thomas J. Miller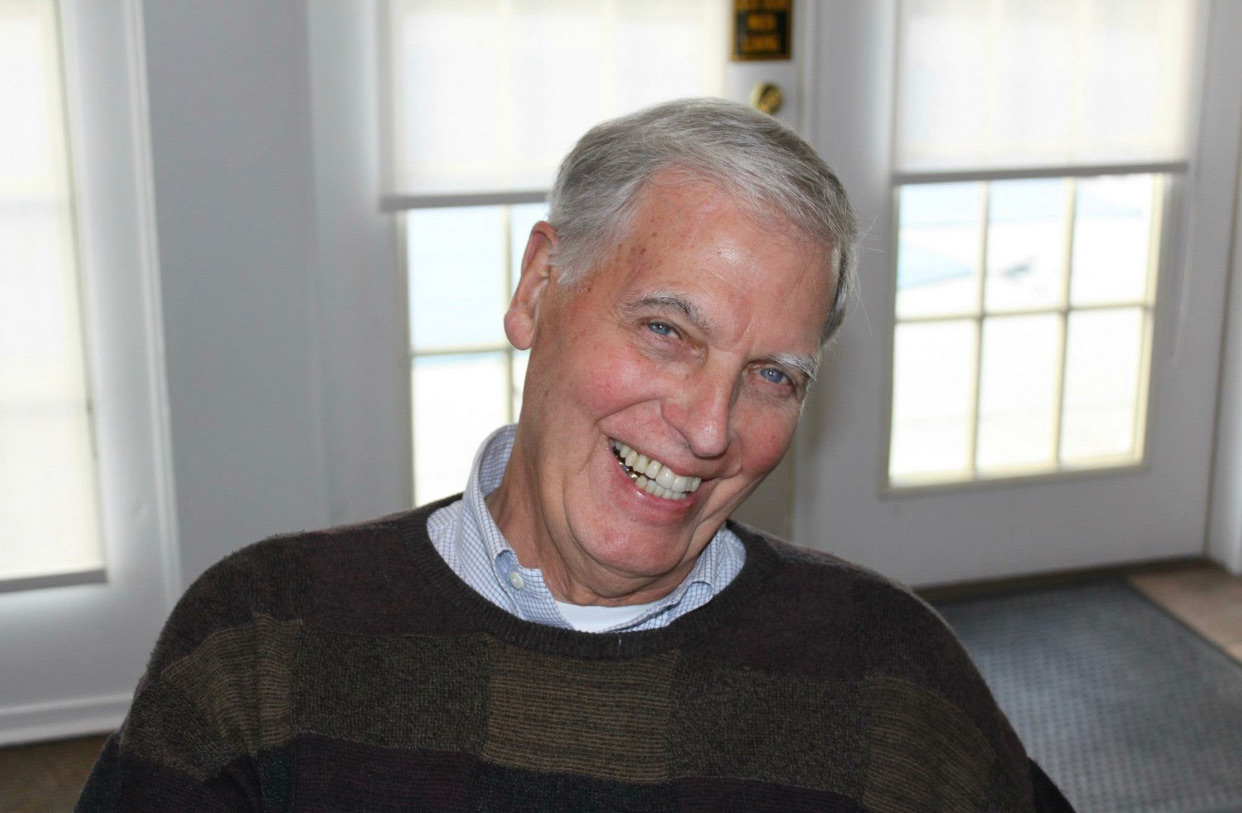 "In appreciation.....for his achievements and his love for dentistry"
Dr. Thomas J. Miller, Sr. started his periodontal practice in North Columbus in 1971. He was joined in 1993 by his son, Dr. TJ Miller II and together they established Worthington Periodontal Specialists and moved to Worthington, Ohio. Their partnership lasted until Dr. Thomas J. Miller Sr. passed away on May 10, 2018. His legacy will live on and he will be missed by so many.