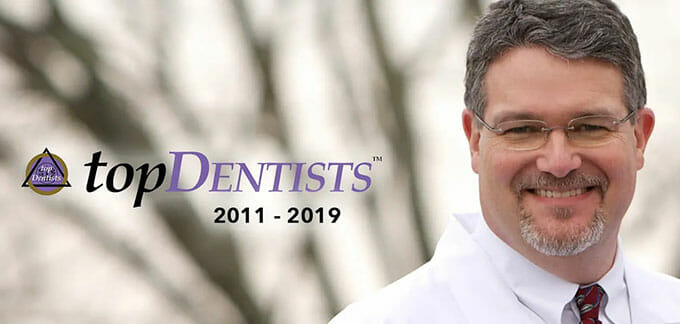 Welcome to Worthington Periodontal Specialists, your trusted team for more than 30 years
Dr. TJ Miller II is an experienced periodontist in Worthington, OH who is able to meet a variety of your dental needs. We are proud to offer a variety of services. Our focus is gum disease treatment and we use the latest technology in dentistry in our treatment plans. Our doctor is committed to our patients to experience a comfortable environment. We understand the importance oral health has in your overall health, as well as the importance a beautiful, healthy smile has on your confidence.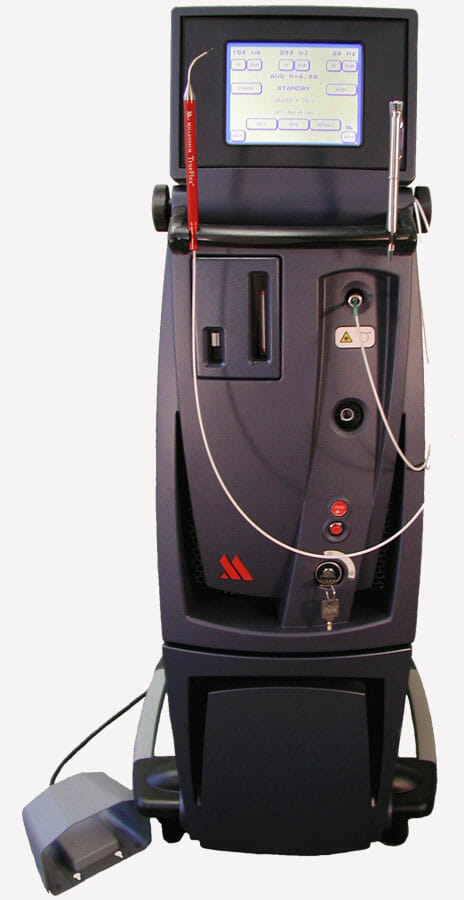 In our efforts to prevent and treat gum disease, we employ the latest technology in laser dentistry. We use the Laser Assisted New Attachment Procedure, a cutting edge procedure for treating gum disease. LANAP works with the aid of the PerioLase MVP-7 which is capable of destroying diseased tissue and leaving healthy tissue behind.
To improve upon traditional dental procedures, we use WaterLase, another breakthrough in laser dentistry technology using water and light energy strong enough to cut teeth and bone, and precise enough to not cause trauma to surrounding healthy tissue. At our office, we are at the cutting edge of laser dentistry in Worthington, OH.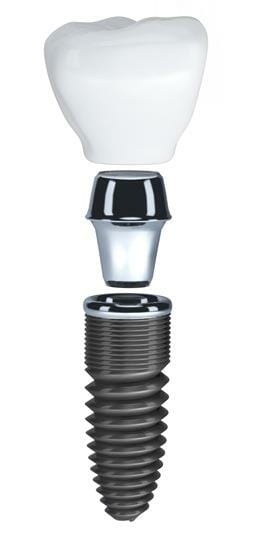 We offer dental implants as a solution for missing teeth in a variety of ways. Whether you need one tooth replaced or all of your teeth replaced, in one visit or over multiple visits, we have a solution for you. We offer implant supported dentures, immediate load 3i Diem implants and traditional implants. We are able to offer bone grafts or other related measures prior to your implant procedure, depending on your needs.
Call us today to learn more about our gentle treatments!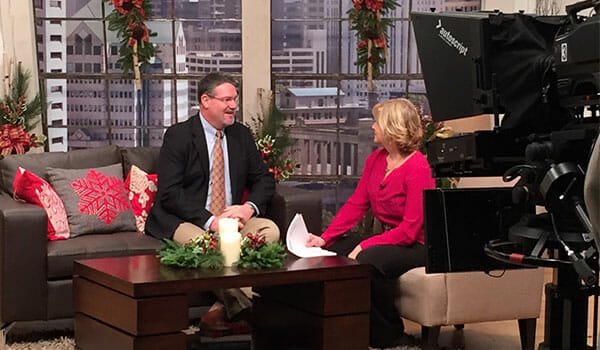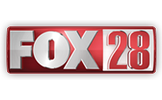 In an effort to raise awareness on periodontal disease and the risks associated with it, Dr. TJ Miller II was interviewed on Fox 28's "Good Day Marketplace" program. With a brief overview of periodontal disease, we go over risk factors, what the disease is like, and how it affects not only your mouth, but your entire body's health. View the video to the right.
Meet Our Doctors
Dr. TJ Miller II is committed to helping you maintain healthy teeth and gums by offering a full range of periodontal services, including surgical and non–surgical treatments using the latest periodontal technology.
We specialize in the prevention, diagnosis and treatment of periodontal disease and in the placement of dental implants. Dr. TJ Miller II has decades of experience and received extensive training in these areas, including several additional years of education beyond the traditional dental school. Our doctor utilizes the latest techniques for diagnosing and treating periodontal disease. In addition, we can offer cosmetic periodontal procedures to help you achieve the smile you desire.